3657 W 4700 S Unit D, Taylorsville UT 84129
Sunny top floor unit with updated lighting, laminate flooring, and 2 blinds. Very well taken care of. Has 2 parking stalls. Great location next to community playground.
This listing is no longer available online. For more information regarding this listing please click here to contact us.
While this listing is no longer available, the homes listed below are available and are in the same general area.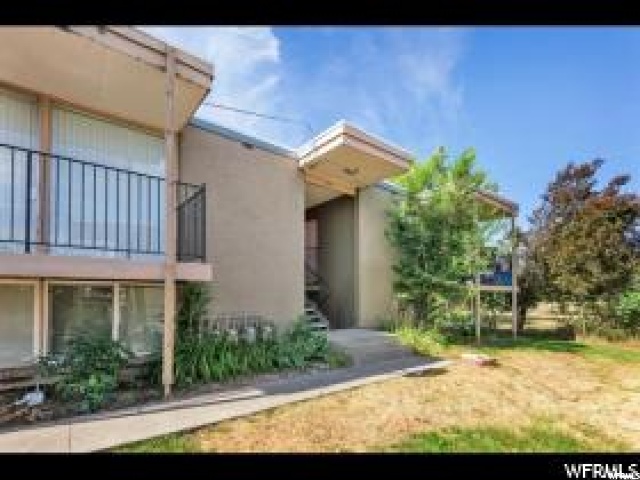 4434 S ROSEHAVEN CT Unit D, West Valley City UT 84120
Status:
For Sale
Price:
$149,900
Beds:
2 Baths: 1
Click here for details.