1537 W NIGEL WAY, West Valley City UT 84119
Beautiful Townhome in great location! Gated community, 3 bdrms 2.5 baths and 1 car garage, with patio perfect for entertianing your loved ones. Lots of natural light, quite location with easy access to Redwood Road.
This listing is no longer available online. For more information regarding this listing please click here to contact us.
While this listing is no longer available, the homes listed below are available and are in the same general area.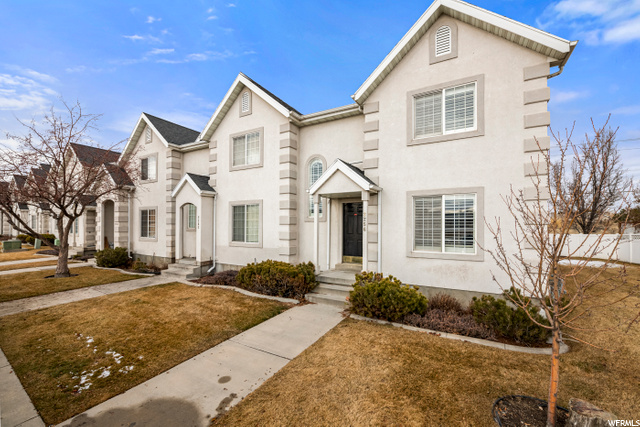 2256 W DAVENCREST LN, Taylorsville UT 84129
Status:
For Sale
Price:
$350,000
Beds:
4 Baths: 4
Click here for details.